New
encyclical
letter

"Lumen Fidei"
"The light of faith
illumines all our
relationships
and helps us
to live them
in union with the
love of Christ,
to live them
like Christ."
(Tweet 05.08.2013)
---
New apostolic exhortation
Evangelii gaudium
The Church is missionary. Christ sends us forth to bring the joy of the Gospel to the whole world. (Tweet 11/26/2013)
---
Holiness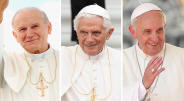 The CALL to holiness
---
Catecheses

catecheses
of the Holy Father & YOUCAT
Other languages
---
---
Events
February 14, 2014

"The joy of YES forever"
April 13, 2014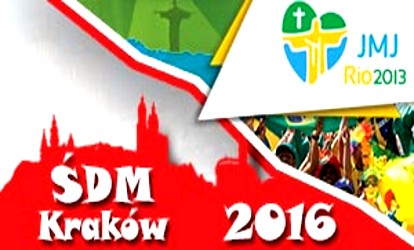 World Youth Day in Rom
April 27, 2014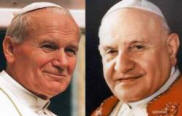 Canonisation of Blessed John Paul II and John XXIII
October 5-19, 2014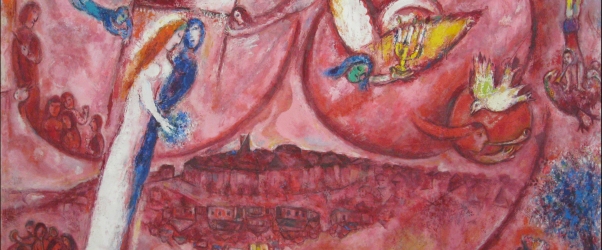 Synod on the family
December 29, 2014 - January 2, 2015
TAIZE

:
Young Adult European
Meeting in Prague